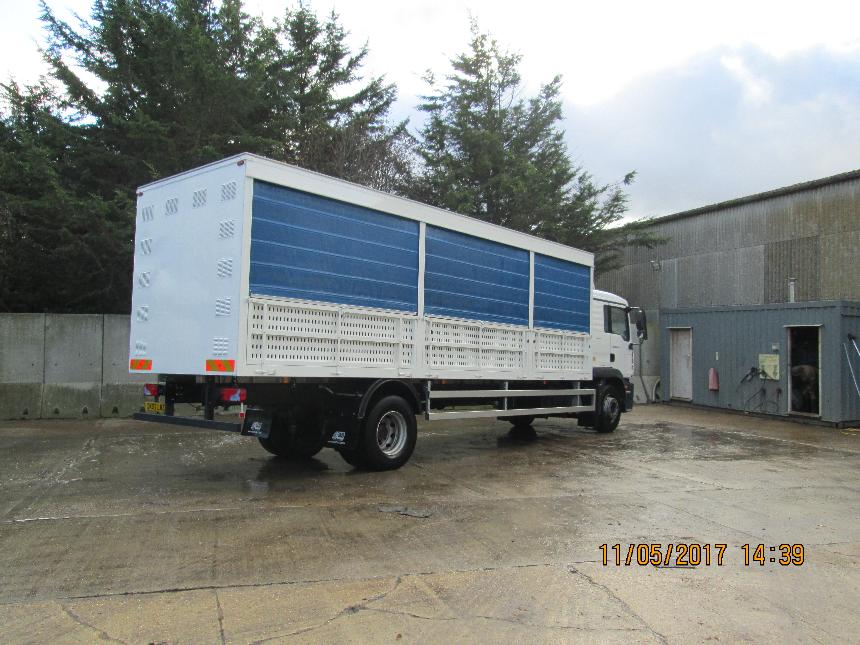 The Norfolk & Suffolk South Road Championship club was formed in 1986 with its H.Q. at Diss Town F.C.
The main aim of the club is to organise races in a Southerly Route in preparation for Channel Racing with
National and Classic Clubs.
After 36 years of flying South following difficulties with cross channel racing in 2022 the club turned North
still with the same aims to provide training, preparation and simulation for National racing while giving the sprint flyers adequate racing.
Today there are 12 clubs that compete weekly with over 100 members sending up to 2,000 birds each week
The Club welcomes New Members and Clubs with in the Counties of Norfolk & Suffolk
Marking and Clock Stations can be found through out the two Counties with collection in most areas.
E Mail Secretary on andrewdnls@yahoo.co.uk